A career at Assett means joining one of the country's best office technology companies. It means working with some of the best people in the business. And it means becoming part of a working culture that recognizes personal development as crucial to overall long term success.
At Assett we help you to succeed by providing training and opportunities to support your development and provide expert guidance and instruction ensuring that you can reach your maximum potential.
When you are an employee of Assett your ideas are important to us. Initiative is rewarded and all new ideas are heard and examined. We believe in letting you grow in your role and we are there to help you along the way.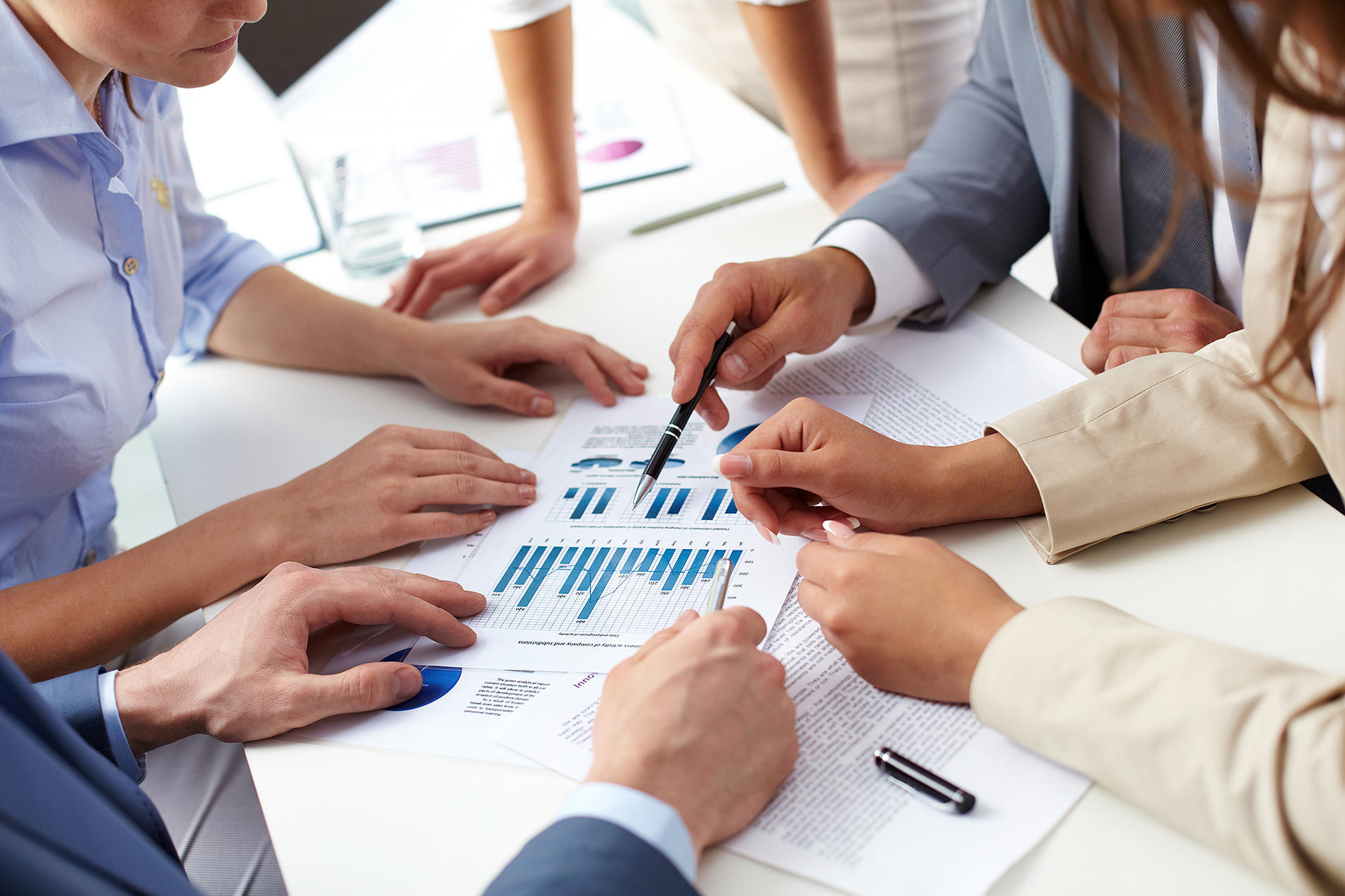 Are you passionate about IT? Have you completed a Tafe or Universtity qualification?
You will be working within a highly motivated standout business dedicated to development and support of our people and their ongoing success. This is an outstanding opportunity for an IT professional, who is looking to advance themselves within the IT industry.
Key responsibilities:
•    Identify and resolve Level 1 technical issues.
•    Implementation of new small scale projects into our client's IT environment.
•    Technical escalations.
•    Provide excellent customer service.
Ideally to be successful in this position you will have:
•    Industry qualifications
•    A passion for IT and a thirst for developing your knowledge and skills
•    Excellent problem solving, communication and customer service skills
•    Organisation and reliability
•    A strong work ethic and be a team player
•    Lead by example
•    A high level of attention to detail
•    The ability to work unsupervised and show initiative at all times
While relevant qualifications and experience will be well regarded. The applicant that can demonstrate problem solving abilities, hands on approach and a genuine, enthusiasm for technical challenges should also apply for this position.
Assett Professional Services have offices in Wollongong and Ingleburn.  A competitive remuneration package is on offer.
To apply for this position, email a copy of your resume and a cover letter addressing the criteria above to judya@assett.net.au. For more information phone Judy Augostin on 02 42 28 4000
Due to expansion, we are taking on a Senior IT Infrastructure Engineer to join the team at one the country's best office technology companies!
A career with Assett means working alongside some of the best people in the industry and becoming part of a working culture that recognises personal development as crucial to overall long term success.
Assett Professional Services are specialists in Managed Print Services, Document Solutions and IT Infrastructure. We enable our clients to realise their full potential, by helping them develop a business technology and services road map aligned specifically to achieve their business objectives. We are end to end solution specialists, measured in approach and outcome focused in execution.
Overall Focus:  
To provide highly competent hands on technical response to service requests from our clients.
Skill Set: 
We are looking for that technician that has highly developed soft skills, who can navigate through complex problems and arrive at that correct outcome for the client, in a cost effective and timely manner. You will be required to be highly proficient with the following:
Server, hardware
Server migration
Office 365
Disaster recovery
Antivirus
Network infrastructure management
Qualifications: 
The successful applicant will need to be able to provide certification of any formal education undertaken.
Core Objectives: 
Technical: 
Identify and resolve allocated technical issues for our managed clients; either onsite or through remote access into their IT Infrastructure in a timely manner.
Identify and assess the risk associated with a project, and develop and implement strategies to reduce those risks.
Provide a professional and highly competent level of service at all times.
Provide a technical escalation point for our technical staff.
Provide excellent customer service.
Administration:
Maintain accurate records in the CRM service management system at all times.
Respond to and close off service tickets in a timely manner
Document resolutions on various issues, and assist to maintain the documentation resource.
Development:
Actively pursue opportunities for further training to increase skills and capability.
Keep abreast of technology trends and developments to make recommendations to senior management regarding enhancements to our product offering.
To apply for this position, email a copy of your resume and a cover letter addressing the criteria above to judya@assett.net.au.
For more information phone Judy Augostin on 02 42 28 4000
Only those applicants short listed will be contacted.
Assett Professional Services currently have an opportunity to recruit a sales trainee, a talented, highly motivated, independent self-starter into our professional sales area.
Duties & responsibilities
Being part of the trainee program you will work closely with a senior sales consultant and you will be provided with the opportunity to learn from the best. You will part take in prospecting, database management, relationship building tasks as well as booking appointments and preparing presentations for potential clients.
Skills & Experience
We are looking for a reliable, focused and committed individual with immaculate self-presentation, attention to detail and the ability to thrive in a fast paced, continually evolving environment. You will be dealing with a wide variety of people on a daily basis and as such, responsible for delivering exceptional customer service.
Key Selection Criteria
1 – 2 years' experience in a customer service role
Hold a current driver's license and reliable car
Excellent time management and ability to prioritise
Have excellent written & verbal communication skills
Looking to establish a long lasting career
Application Process
Should your application progress to the next stage, you will be contacted directly. A cover letter would be highly regarded. All applications will be held in strict confidence.
Forward your resume to Judya@assett.net.au or contact Judy on 02 4228 4000 for further information.
Assett Professional Services are currently looking to recruit a talented, highly motivated, independent self-starter into our professional sales area.
Working from our Wollongong Office the successful applicant will be provided with a sales territory in the Ilawarra and surrounding area, this territory will provide a fantastic opportunity to sell into new business contacts and our existing customer base.
The experienced sales person with industry experience will understand the value of this outstanding sales opportunity.
The Role:
Business development and account management
Face to face B2B specializing in small to medium enterprise
Selling office equipment and office automation solutions
Selling document archival, retrieval and workflow solutions
Selling document management & cost recover solutions
The Candidate:
You will require strong communication and interpersonal skills, the ability to guide and influence client outcomes and build ongoing relationships with middle and senior business management contacts.
You will be responsible for driving sales across our professional services offerings supported by a strong technical team and a standout business
You will be focused on creating demand for our products and services and creating value for our clients with the solutions you develop in a shared sales engagement process.
You will have high energy, strong focus, passion and the dedication to adhere to proven practices regarding sales activity levels, database use and sales process is a must.
Your income will be a reflection on you, the sky is the limit.
Whats in it for you?
The career and earning potential within the MFD marketplace is excellent with top sales people in the industry earning extremely high levels of income
Great team of like minded people
Technical team to support you
If you are smart, hungry, competitive and are looking for a way to be successful in business and sales, then this is the opportunity for you. And we want to hear from you.
Judya@assett.net.au
Only successful applicants will be contacted.