3D printing is the manufacture of 3-dimensional objects from a digital file. These technologies allow you to design and print custom objects that are specifically tailored for your business and development process. 3D printing devices have been developing since the 1980s, but the demand and popularity of these devices has grown significantly since the 2010s. In this time, 3D printing technologies have become more widely accessible as their popularity continues to grow.
The Emergence of 3D Metal Printing
3D printing has come a long way since its introduction in the 1980s, and metal printing is the latest development in 3D printing technologies. 3D metal printing uses metal powders to form custom parts out of materials such as steel, superalloys, titanium, copper, and aluminium. 3D metal printers are able to print anything from prototypes to larger production series of up to 20,000 units.
With 3D Metal Printing, the Possibilities are Endless
Get Products to Market Faster
The COVID-19 pandemic highlighted the fragility of the global supply chain, causing international product shortages that impacted on daily operations for businesses everywhere. By localising production, you can shorten development cycles and get products to market faster than even before, maximising revenue for your business.
Reduce Waste
In production, 3D metal printers use only the required material to create a part. This reduces waste from offcuts that cannot be reused. On top of this, the metal powders that are leftover after production can be reused for the next part that is printed.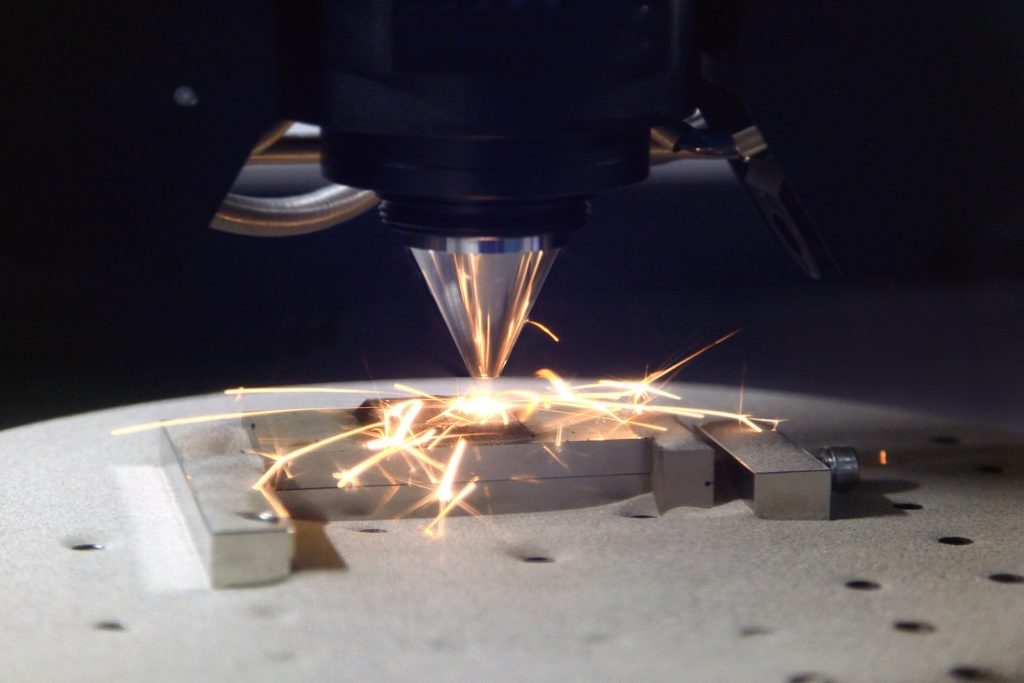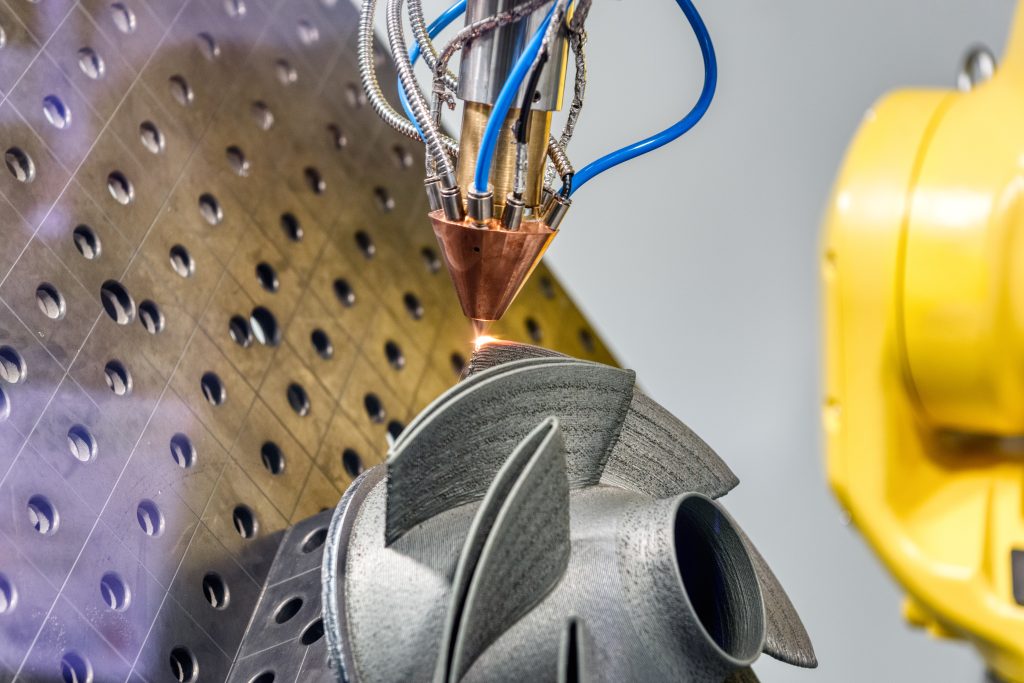 Reduce Cost of Manufacturing
Traditional manufacturing requires skilled labour, a wide range of machinery, custom tools, and more. 3D metal printing does not have these costly requirements, meaning that you will reduce your overall cost of manufacturing by switching to 3D metal printing. 
A Point Of Difference From Your Competitors
Stand out from the crowd! A 3D metal printer will not only benefit your business and customers, it will also give you a distinct point of difference against your competitors.
On top of all these benefits, 3D metal printers also produce lighters parts, increase your company's automation, and improve your overall sustainability. If you are interested in discussing your 3D metal printing options further, contact our experts at Assett to discuss the best options for your business.