It is vital for the smooth operation of your company for you to keep all of your technology up to date. Not only does outdated technology cause frustrations for your staff and delays to your operations, but outdated technology is also more vulnerable to cybersecurity attacks.
The top risks of using outdated technology are:
Crashes and System Downtime
Outdated technology has a greater risk of crashing when you are trying to run programs. Crashes lead to system downtime, which is frustrating for your staff and may lead to clients taking their business elsewhere if they are not happy with your results. This will lead to a loss of credibility for your company as customers want on-demand, reliable, and uninterrupted service. This results in lost time, revenue, and trust for your company.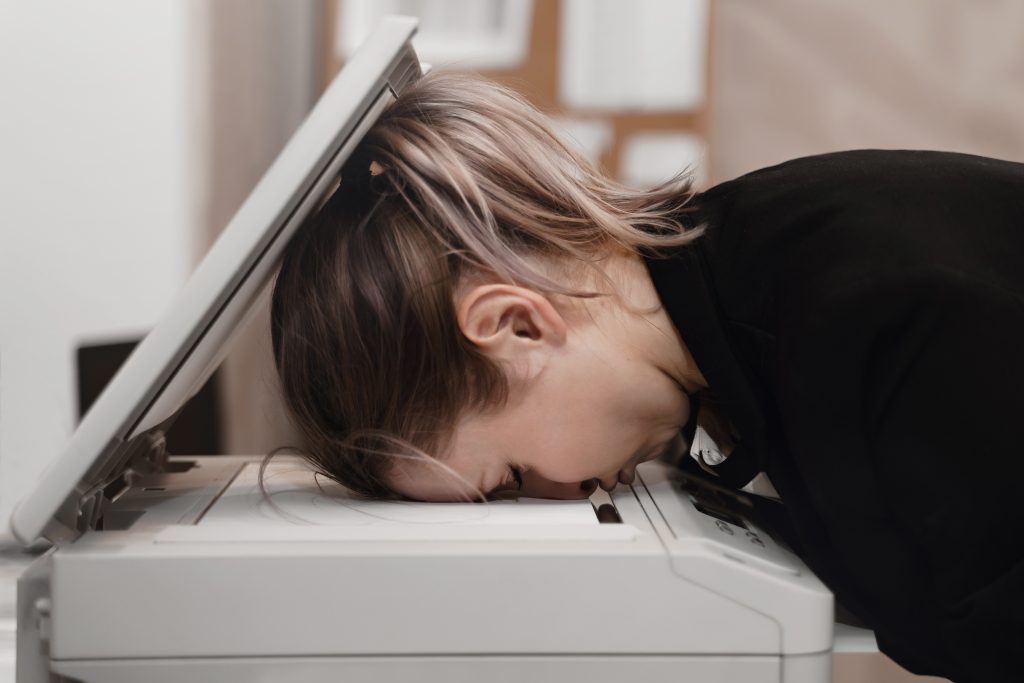 Increased Costs
Outdated products and systems have a higher cost of maintenance and require more regular repairs compared to up to date technology. Warranties on these devices also expire, leaving you with unexpected costs. As technology phases out, parts become harder to find and more expensive, and you may become dependent on unreliable second-hand parts as new ones will stop being manufactured after a few years.
Decreased Productivity
Outdated technology operates slower, takes longer to run tasks, requires more maintenance, patches, and support calls to IT. In fact, Microsoft estimates that companies that use old or outdated computers could be losing up to seven days per year. Decreased productivity has a negative impact on your company's revenue and ROI, and employees find themselves spending large portions of their day trying to get their technology to work properly.
Security Holes
Technology and systems that are out of date are more vulnerable to cybersecurity threats. It is more common for outdated technology to have gaps in cybersecurity that are known to criminals and have been patched in updates or newer technology.
"If you are running Windows XP on your computer, you are 6x more likely to be infected with malware threats than if you are running Windows 10. For those still using Windows Server 2003, which reached its end-of-support on July 14, 2015, means you will be at greater risk of cyberattacks and exploitation by third parties."
<https://www.whymeridian.com/blog/top-5-risks-of-using-outdated-technology>
To prevent these from happening to your company, we recommend enabling automatic updates on your devices and software. As of 2020, Windows 7, Microsoft Office 2010 and Windows Server 2008 have reached the end of support and are no longer secure. If you have an outdated device, we recommend upgrading your device or software as soon as possible.
At Assett Professional Services, we offer managed technology services to keep your technology up to date to ensure your company is able to operate at maximum efficiency. Get in contact with us today to discuss the best technology options for your company.