Are you familiar with the 3-2-1 backup rule? This rule is a fantastic way to back up your data or check to make sure that your current backups are sufficient for the security of your information. The rule states that you should keep:
3 copies of your data

This includes your system data and two additional copies.

2 different backup formats

The copies of your data should be in different backup formats. Possible formats include cloud, hard drive, disc, and other removable storage devices.

1 offsite backup

This is vital for disaster recovery. If your system is ever affected by an incident such as a system breach, fire, or natural disaster, having an offsite backup will help minimise downtime for your company.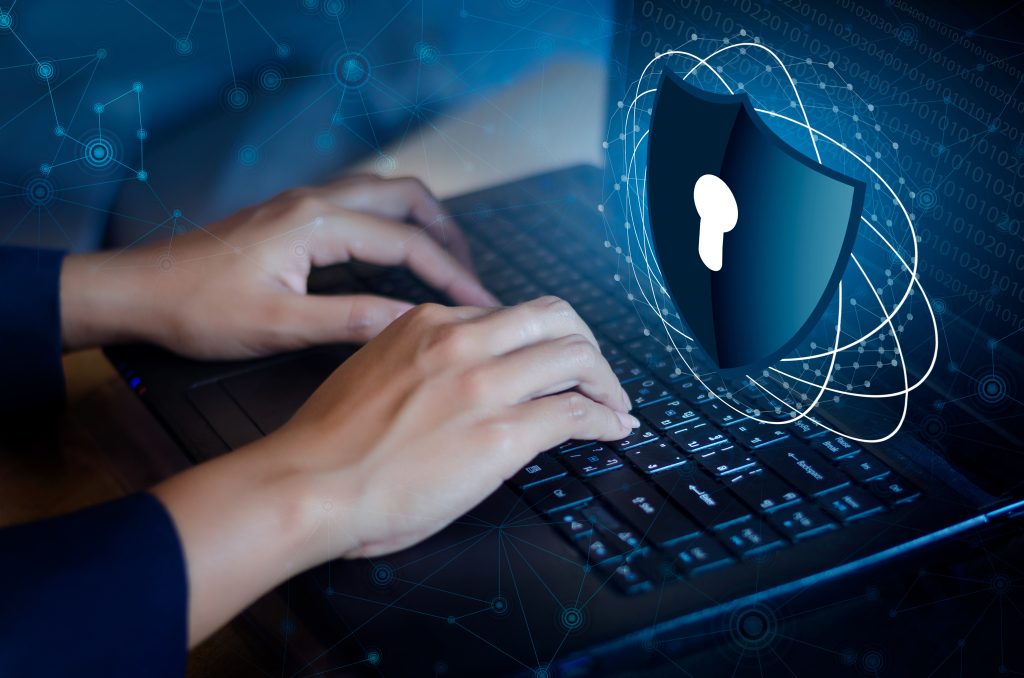 This rule is just one small part of protecting your company and its system from cyberattacks and data loss. At Assett, we offer managed IT solutions to help you keep your classified information secure. Contact us today to discuss the best managed IT service solutions for your company.