Unified communications is the term used to describe the combining of voice, video, text messaging, and collaboration services within a workplace. Here are 5 key ways that unified communications can benefit your business:
1. Work Anywhere
With unified communications, your systems live in the cloud. This means that they can be accessed securely anywhere, from any of your devices. Work from your office, from home, at your client's premises, and on the move.
2. Collaborate
See who is available, and chat with them through the application using direct messaging. Alternatively, video call them and screenshare to work on documents together. It is quicker to talk through ideas over a call than over email.
3. Never Miss A Call
Control where a call goes, who receives it, and who the call is forwarded to if the first recipient does not answer. Forward calls made to the office number to your mobile while you are on the go, even transfer calls from your desk phone to your mobile if you need to leave in a hurry.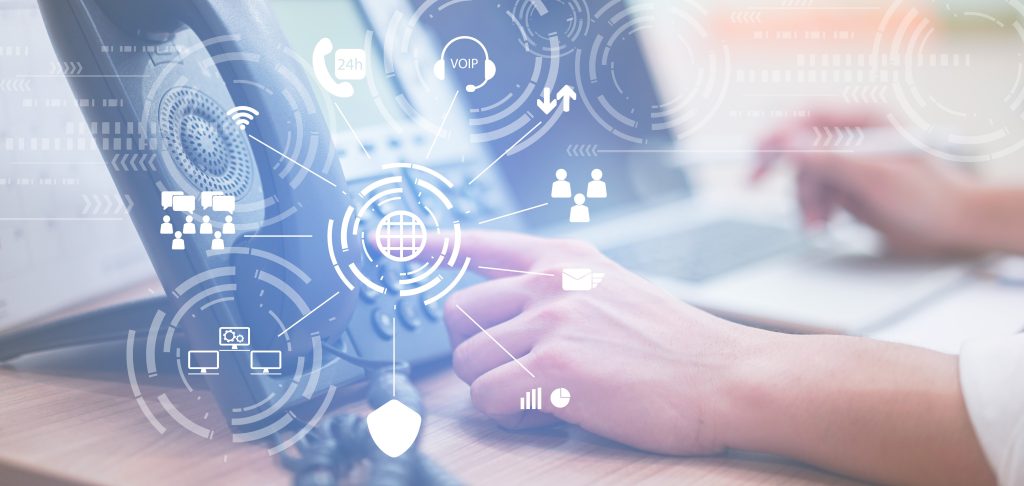 4. Scalability
With no more capital outlay, pay monthly per user. Scale up your minutes package for seasonal peaks as needed, then scale back down when needed.
5. No Need For Landlines
Landlines are a thing of the past. Unified communication services only require an internet connection. This means that you can work anywhere, at any time that suits you. On top of that, no landline connection means that you can move office locations easier, and at less cost.
Are you interested in upgrading your services to one, integrated system? At Assett Professional Services, not only do we provide unified communications, we also offer managed print solutions and IT services. Contact us today to discuss the best options for your business.