At Assett Professional Services, our goal is to help our valued customers reach their full business potential by developing complete technology and services packages which align specifically with their business goals and objectives.
We provide your business with the highest quality printing systems through our extensive MFD (Multi-Function Device) and printer/copier range to solve your company's print management needs.
Our range boasts the latest in cutting-edge technology, productivity-boosting options and industry-leading security features. We provide the highest quality printing systems supported by highly skilled staff and specialised managed print services.
Every Assett device comes with our award-winning supply, management and maintenance service. As our customer, you will not waste your time worrying about your device running out of toner or breaking down. We manage the machine so you can focus on running your business and achieving your goals.
We offer modern document solutions with software packages designed to increase efficiency in the workplace. Our software can automate tasks, increase workflow, reduce storage space and costs, securely allow for document processes through the cloud and improve the maintenance of documents.
Contact us today to discuss how our tailored print solutions can save your business time, effort and money.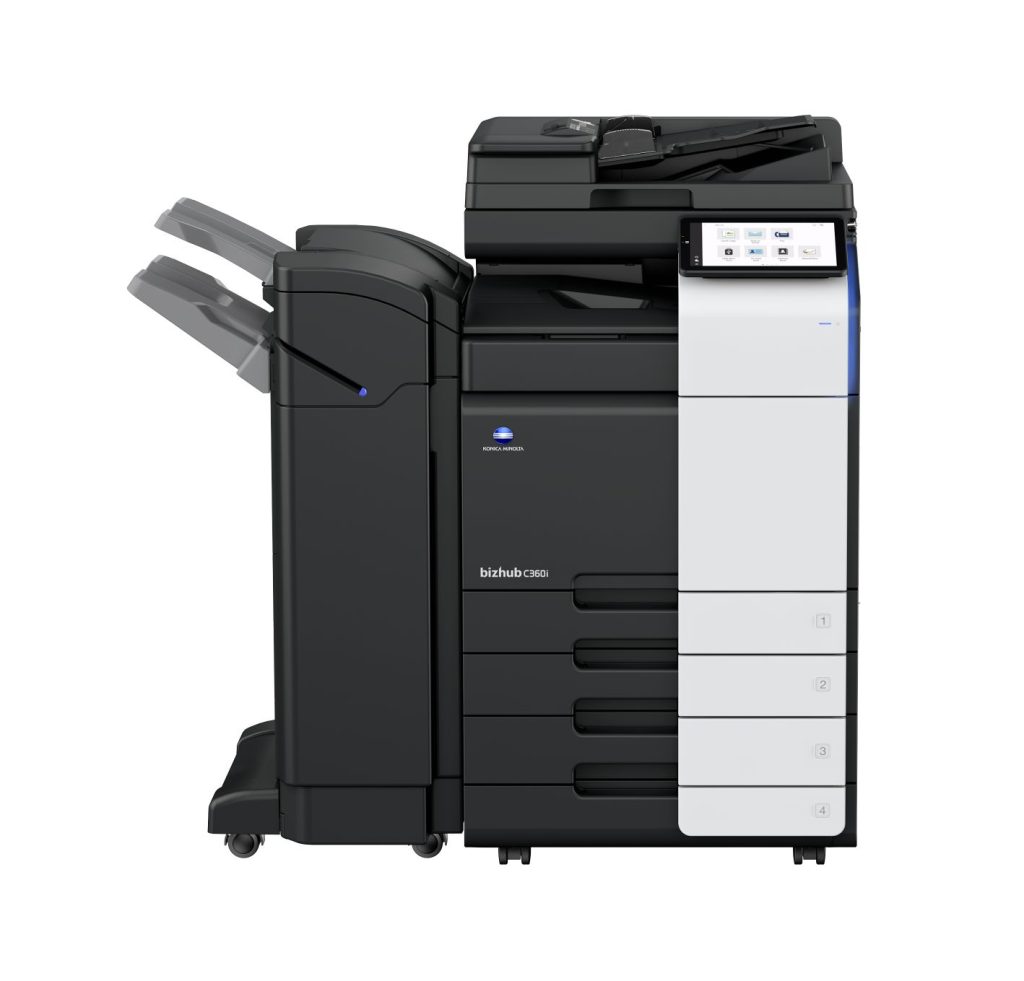 At Assett, we understand that every business has different printing demands. We ensure those demands are met by tailoring your needs with the right device. We cater for the needs of businesses of all sizes, including the corporate and government sector.
We provide software solutions that will help cut printing costs and reduce the amount of time and effort your staff spend on print and document tasks. Our specialised software solutions are designed to increase efficiency in every workplace.
If you are want to streamline your print management plan, call us on

02 4228 4000

to organise your free audit.